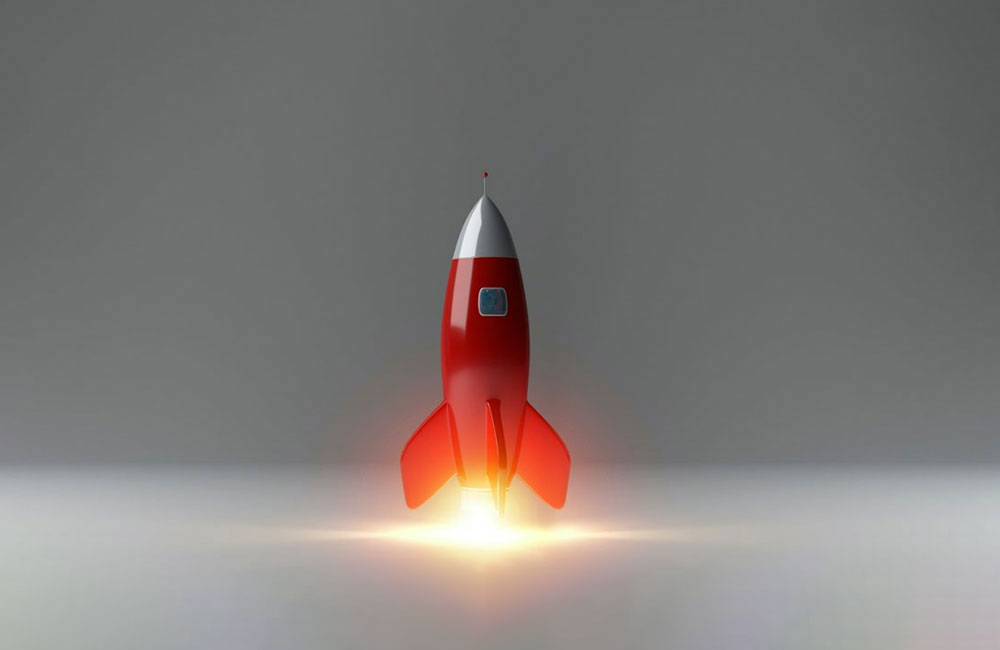 D-PAS announces 'MEISTERPITCH' – a new dedicated consulting theme for young companies and Start-Ups within its Consulting service offering.
Meisterpitch is tailored to young innovative companies who require support to connect with existing industry players as potential customers, supporters and investors. Validation and assessment of the key innovation value, comparison with competitors, fitness for future trends as well as articulation and communication of your USPs and the related business models are just a few components of this consultation.
D-PAS is happy to share its extensive industry experience with you and opens doors for you to pitch your innovation to key market players and, if you wish, venture capital organisations.
As a next step D-PAS can support your customer front-end activities to accelerate your success in the early business development phase.