WE DELIVER
WITH PASSION
»We treat our customers like family members, their challenges become our personal mission.«
Martin Stöckler Managing Director & Business Head
Today's markets are driven by major disruptive technology trends. Mobility, climate change, digitization, big data, industry 4.0 – just to name a few. On top of it we are confronted by political decisions which, taken all together, have a radical impact on global business and its behaviours. Even though the challenges are huge, we at D-PAS see, first and foremost, the chances and new business opportunities these may offer. We take it personally to sustain your business success, by navigating you through unknown waters with our profound knowledge and expertise.
We help to accomplish your individual mission.
The center and foundation of our company is our outstanding team. Motivated team members are indispensable. That's why we have a strong emphasis on sustaining a work atmosphere where people feel mutually respected, valued and supported. We believe that our positive team spirit has led to the success of our company. That's also the way we would like to work and cooperate with our customers in our common projects.
To us, being passionate means investing our whole potential into every single project. We combine our team members' strengths, to let your projects benefit from the best blend of D-PAS' competencies, business experiences and personalities. It is our mission to deliver full personal dedication, team spirit, and to provide our best performance to you – because we feel responsible for your success. Become a part of our worldwide 360° business family.
Even the most challenging scenario can be transformed into a successful outcome, when passionate people with a deep understanding of business, markets and profound technical expertise work together. Our work is characterized by simplifying complex challenges and the ability to execute innovative strategies, fast and effectively. Our team of experts will accompany you through the entire execution cycle, to transfer your ideas into a successful business reality.
THE FOUNDATION OF OUR SERVICE
Increasing complexity of processes and the demand of fast adaptations to innovative trends means that companies more often need the expertise from external consulting services. D-PAS offers a unique 360° all-round service: combining Consulting, tailored Implementation support, comprehensive Engineering services and Distribution and Supply Management activities. Freely selectable as individual service modules or to be taken as a whole.
We provide an exceptional 360° Service.
Our internationally experienced team has an outstanding track record of successfully completed multibillion-dollar design-in projects. Our profound experience has resulted in a deep understanding of market behaviours and dynamics. We have developed solid business relations to OEM, Tier-1 and many other important suppliers in the industry and have established a reliable network of experts throughout the globe. This unique combination enables us to track market needs, anticipate changes and threats in advance, thus driving your innovative product ideas into the market successfully. Partnering with D-PAS, connects you to a strong and dynamic  network of experts, tackling your business challenges with passion and strong completion attitude.
STRONG TECHNICAL EXPERTISE
Our team of engineering experts offers an extensive range of technical experience and services in industrial and automotive solutions, particularly for autonomous driving, connectivity, and industrial automation applications. Being actively engaged at the forefront of industry innovations, we can assess the value of innovative ideas against your competitors' offerings and correlate them with potential industry applications. Our network allows us to link up with experts around the globe and evaluate its market chances globally. This is crucial for choosing the appropriate technical ecosystem, as well as for the structure of your go-to-market strategy. By connecting with D-PAS, you benefit from our cutting-edge technical know-how.
We are a team of complementarily skilled experts, who all have a long lasting experience in projecting, developing and executing industrial projects at global mid to large size industry players. We all share the passion to transform know-how to others, to accelerate innovative ideas and to avoid inefficiencies on the way to our customers' business success.
Consulting with completion is our standard.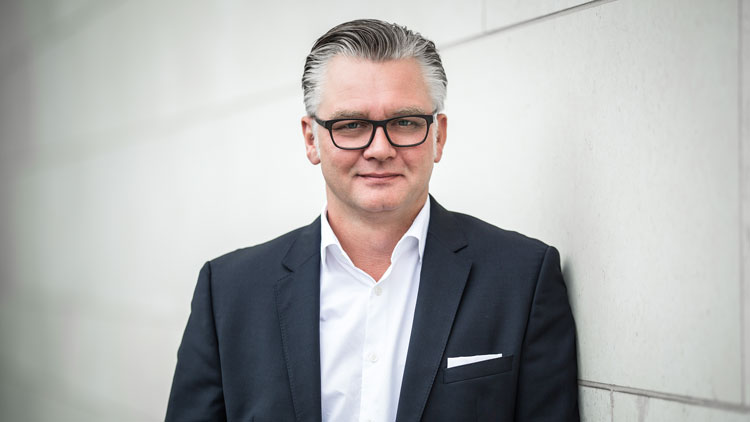 Martin Stöckler is the founder and Managing Director of D-PAS.
Before launching D-PAS in 2017, he was engaged as Senior Director of Sales at Renesas Electronics, Europe. Martin offers more than 20 years of global industry background. With his outstanding experience in the Automotive industry, he has been able to achieve multibillion dollar design-in track records. Martin has long-standing partnerships with automotive industry associations. He has built up an extensive global network to OEMs, Tier-1 suppliers and leading technology entrepreneurs. Martin's functional focus within D-PAS is related mainly to business and sales topics.
AREAS OF EXPERTISE
Business Development
Sales infrastructure set-up
Global Business and Sales lead
Merger & Acquisitions
Strategy development
Infrastructure architecture
Investment planning
Supply Chain Management
Business Model innovation
Interim Management
Process optimization
EDUCATION
Graduate Electrical Engineer, University of Applied Sciences Dortmund, Germany
Graduate Industrial Engineer, University of Applied Sciences Bochum, Germany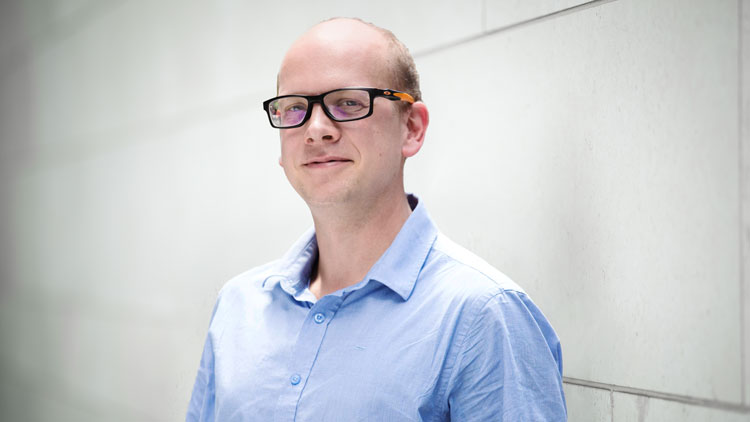 Benjamin May acts as Managing Director and leads the technology strategy for D-PAS.
Before he joined D-PAS, Benjamin had already gained substantial experience in automotive and mobility technologies since 2004. During this time, Benjamin was involved in various first to market developments for leading Tier-1 und OEMs, focussing on technology and relevant business aspects. Several multibillion dollar projects were successfully managed. Further, Benjamin is co-founder of leading industry standards and has filed several patents. Inside D-PAS, Benjamin´s focus is on technology strategy to support our partners and customers.
AREAS of EXPERTISE
Technology selection
Market understanding
Operational execution
Product market fit
Investment advisory
Strategy development
Product lifecycle management
EDUCATION
Master of Physics, University Greifswald, Germany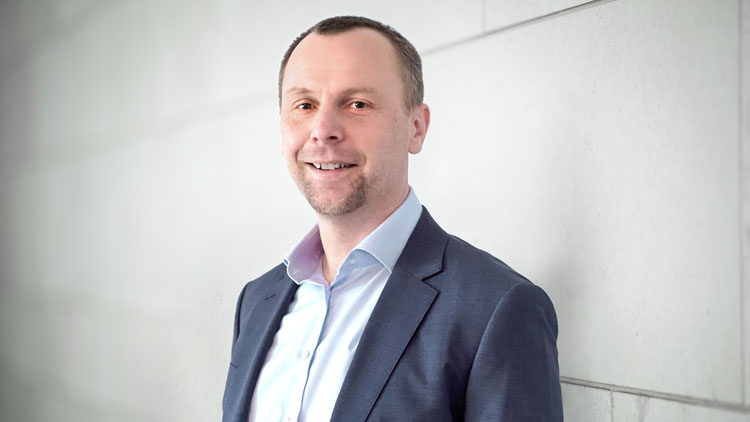 Sven acts as Engineering Head for the D-PAS organization.
He has been active as a technology reviewer and consultant in the ADAS and AD domain for over 15 years, covering multiple key elements including imaging, sensor components, AI and system architecture aspects.
His OEM perspective ensures that D-PAS is continuously linked to the latest research results, conferences and standardization bodies. Within D-PAS, Sven acts as Engineering Head to identify and analyse the latest science and technology trends and translate those into a value offering for our customers.
AREAS OF EXPERTISE
> 15 years of automotive development experience (OEM perspective)
Automotive imaging and image quality
Computer vision
Signal processing / sensor fusion
Sensors and systems
Artificial Intelligence (AI) / Deep Learning
Standardization bodies (IEEE P2020 co-founder, vice chair)
Strong link to academic and industrial conferences (AutoSens co-chair, advisor)
Technology consulting
Technology strategy development and review
Technology review and landscape
Scientific approach – speaking with data
EDUCATION
PhD computer science, University of Tuebingen, Germany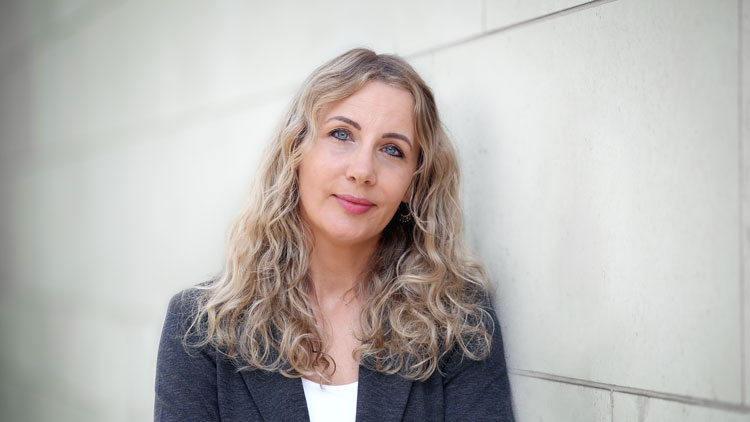 Angelik acts as Operation Head within the D-PAS organisation. Before joining D-PAS Angelik was mainly engaged in sales and supply chain related positions. Angelik offers more than 15 years of global business experience. With her long-standing expertise, she has cultivated a keen instinct in identifying business growth and cost saving opportunities. Additionally, she possesses the vital management skills to implement strategies into existing corporate structures. Angelik's functional focus within the company relates mainly to financials and leading the operational business.
AREAS OF EXPERTISE
International Sales
Controlling
Project Management
Supply Chain – Implementing Processes
Improving Quality Performance
Procure Material and Resources
Securing Compliance
EDUCATION
Business Economist with key aspects in Sales, Supply and Marketing, LDT Germany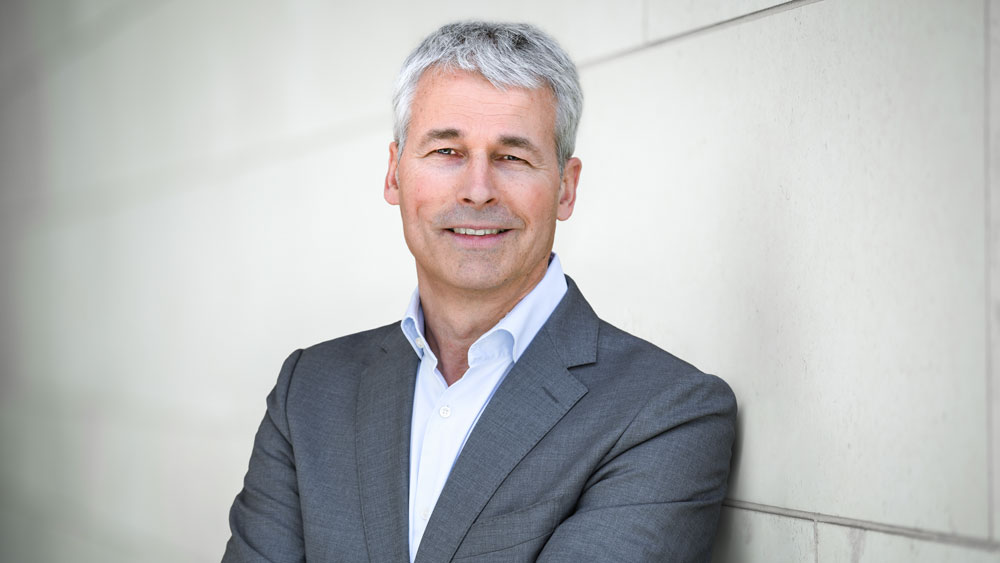 Michael acts as Marketing Head for D-PAS.
Before joining D-PAS, he was engaged as Managing Director of Renesas Electronics Europe and SVP in the Renesas Corporation. Michael, offers more than 20 years sustained experience in general management and strategic alignment of globally operating semiconductor business units, in both Automotive and Industrial markets. His strong emphasis on business development and its execution in the sales channel, combined with expertise in organisations' process landscapes, and execution of efficiency measures in the context of post-merger integrations, make him a valuable counterpart for any kind of operational business discussion. His main focus in D-PAS is related to strategic marketing and business topics.
AREAS of EXPERTISE
Semiconductor Market
General Management
Strategy Development
Business Development
Business Planning
Product Portfolio Management
Go-to-Market Direction
Operational Execution
Post Merger Integration
Interim Management
EDUCATION
Graduate in Electronic Engineering, University of Applied Sciences Duesseldorf
SOUNDS INTERESTING ?
Individual challenges require individual service solutions – contact us without obligation.