SERVING YOUR
CUSTOMER
Fulfilment of customer orders is crucial for successful customer satisfaction assessment.
Your customers depend on you most of all in this area. Elimination of mistakes has top priority and the highest degree of efficiency has to be combined with stringent professionalism. D-PAS offers fulfilment services for both small sample quantities and high mass production volumes.
And if you are interested in outsourcing your supplier management –
D-PAS' 360° services include a One-Stop-Shop service for your entire BOM management.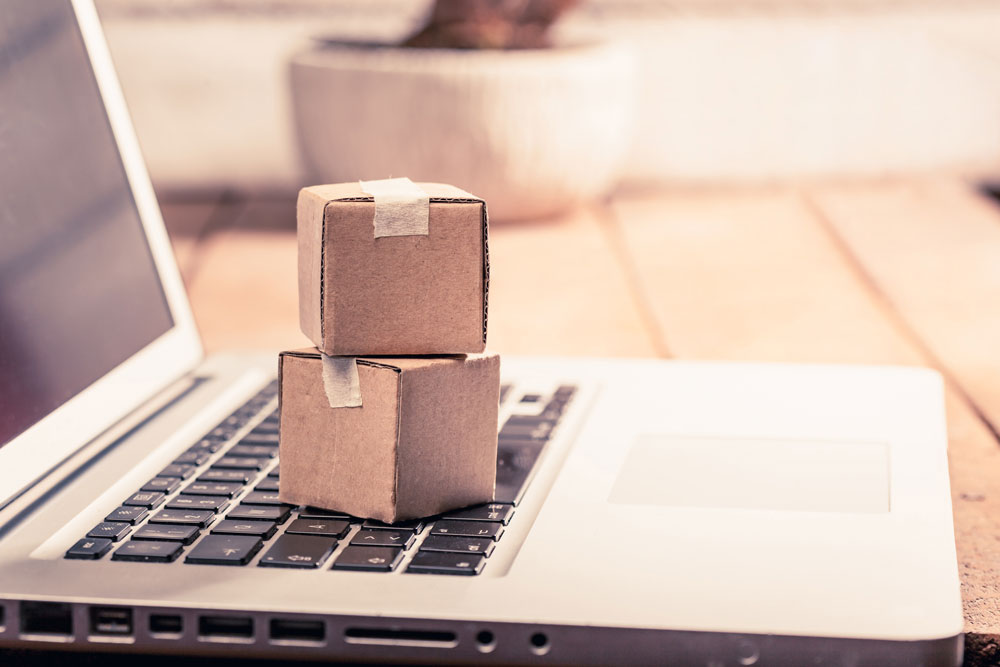 We facilitate your sample deliveries
Before securing mass production orders, you usually go through a development phase, where initially several development tools with related software and smaller device quantities have to be delivered. Multiple R&D locations, dedicated local requests and other special demands have to be organised. Added to this, you have to keep track of different kinds of device status for first prototypes, qualification runs or first productions series.
Sounds simple, but it's not – and it takes a lot of resources. D-PAS facilitates all this and more on demand. By supporting customers in this early project phase, we intend to free up your valuable innovation resources from logistic detail work.
We take care of your logistic customer satisfaction
Once the start-of-production (SOP) date is set, careful preparation is required to deliver reliably and on time. Systematic organisation of demand forecasting, consideration of different stock models depending on your customer demands, and related replenishing requests are all key factors in running your mass production and the related logistics efficiently and competently. On-time delivery at lowest return rates are key satisfaction parameters to stay a reliable partner of your customers. D-PAS can take charge of this for you. You can decide whether D-PAS performs this back-end service for all or only selected products and customers. In some cases a selection may be advisable, if you want to explore new markets or intend to scale-up your customer base.
"Customer satisfaction surveys show that delivery quality has the highest impact

Angelik Möhrmann

Operation Head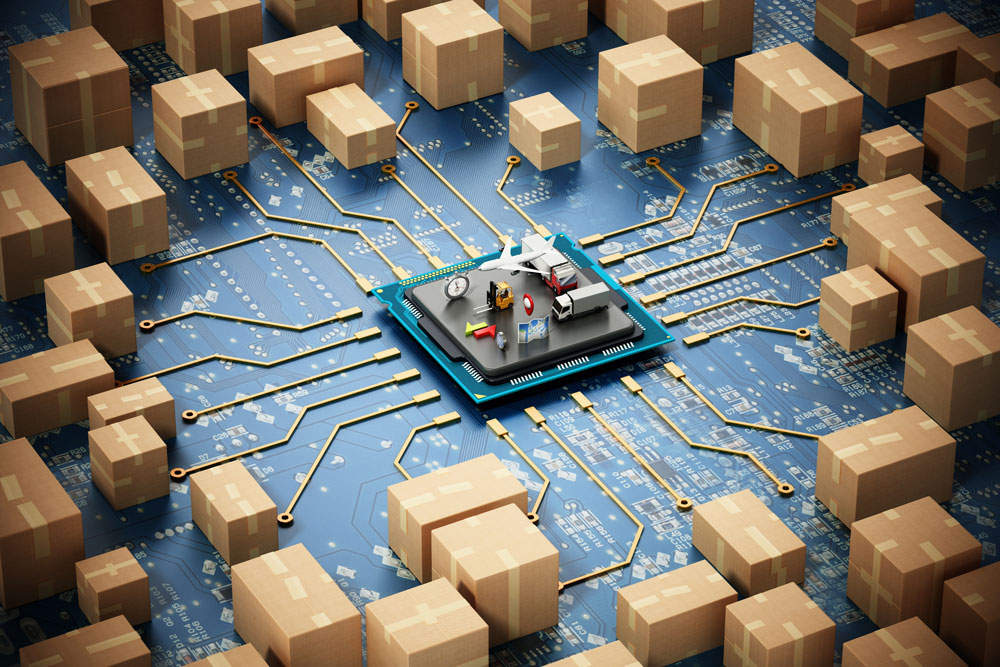 We offer to manage your bill of material
D-PAS aims to support smaller and mid-size companies by managing their BOM as a service.
This service comprises to organise and manage the entire supply chain as a one-stop-shop service. D-PAS acts as your single interface to manage, maintain, control and track multiple suppliers. This includes demand & supply communication with each supplier based on your production plans, considering multi-sourcing where appropriate, agree stock holding plans and manage up- and down-scaling demands.
In short: we can secure the entire supplier management for you and perform regular price negotiations to enhance necessary productivity effects for you.
SOUNDS INTERESTING ?
Individual challenges require individual service solutions – contact us without obligation.