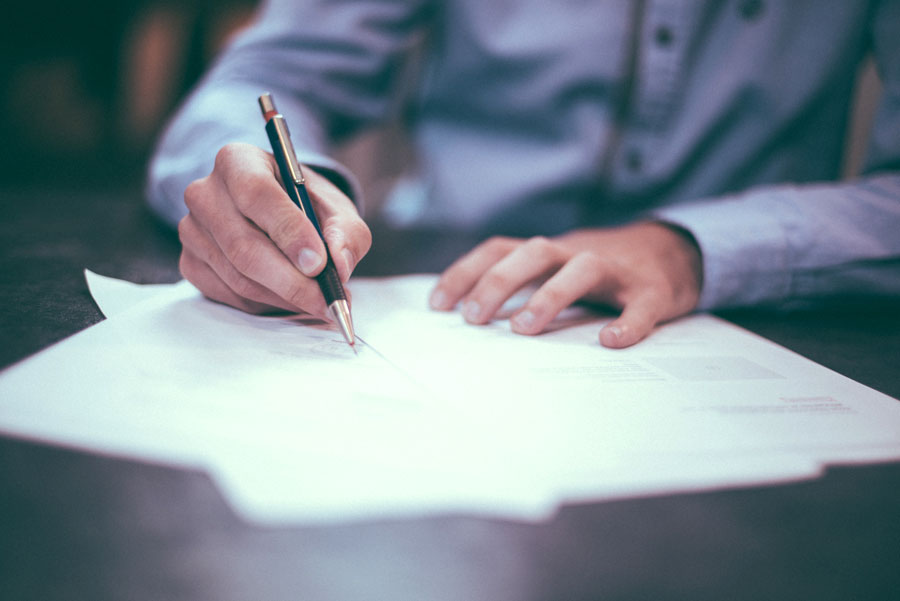 D-PAS is proud to announce its new shareholder structure. By 24th of February 2021, Benjamin May, Dr. Sven Fleck and Michael Hannawald had joined the D-PAS organisation as new shareholder. Alongside Martin Stöckler, Founder and CEO, Benjamin May has been appointed as the second Managing Director and CTO to steer innovation and technology direction and maintain a secure operation of D-PAS GmbH.
D-PAS has been able to engage highly experienced industry professionals with complementary skills, to achieve and accelerate the targeted business growth of its 360° service offering – Consulting, Implementation, Engineering and Distribution.
All personalities share the common experience of having successfully delivered large industrial projects, having a strong global network and the passion to bring innovation into a successful business reality. The combination of commercial expertise and deep technical experience with innovation trends, especially in the automotive industry, form a very powerful and complementary team.
Shareholders, as of 24th February 2021
Martin Stöckler, Business Head and Managing Director
Benjamin May, Technology Head and Managing Director
Sven Fleck, Engineering Head
Michael Hannawald, Marketing Head