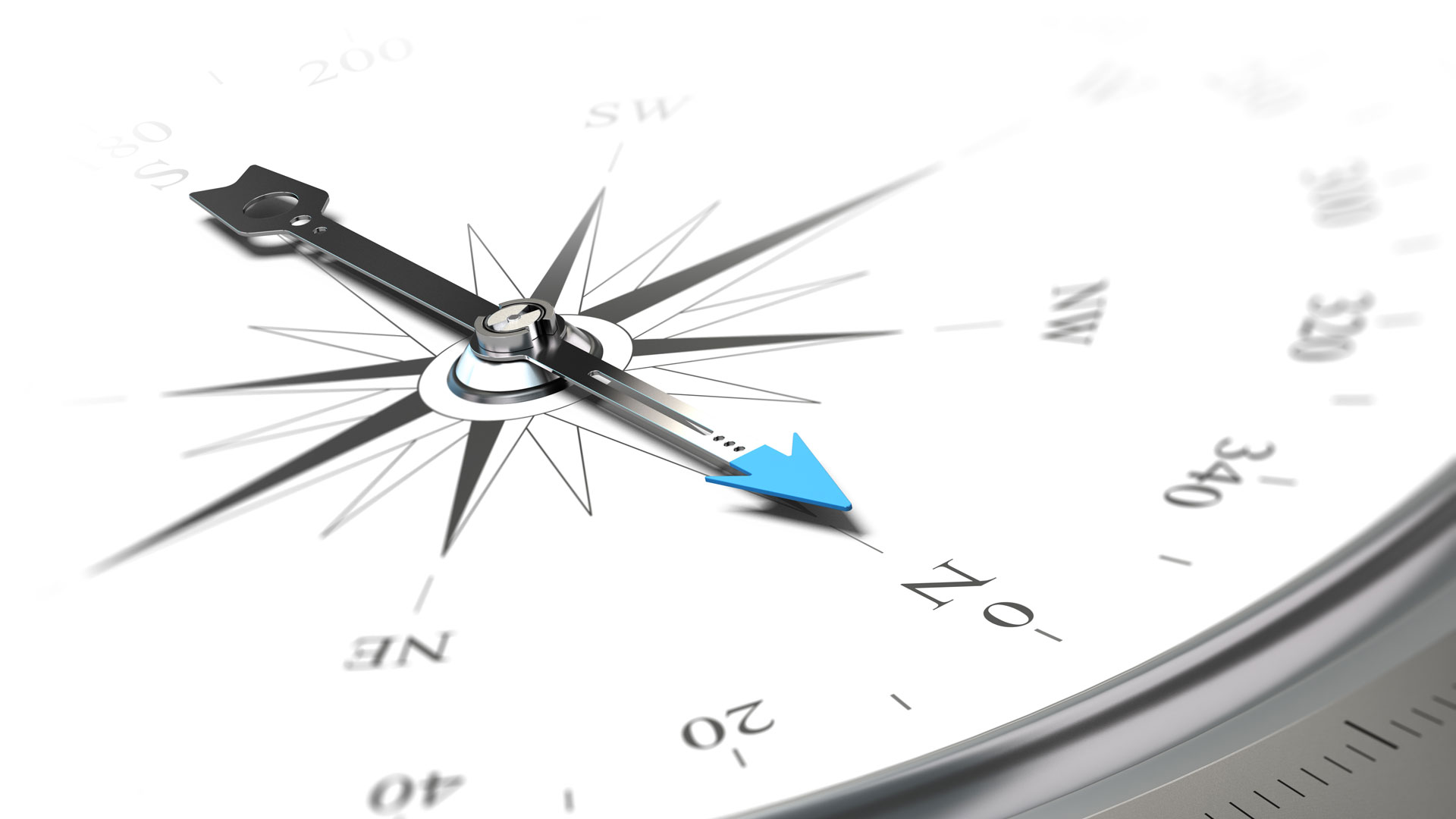 D-PAS is proud to announce the launch of its new webpage – From Strategy to Execution – outlining the unique 360° service offering of the organisation.
With the great help of Björn Maser from minimalist, the design of the pages has been completely refreshed to visualise D-PAS' working style – serious, reliable, dynamic, flexible and pragmatic.
The page describes the four key components of its unique 360° service – Consulting, Implementation, Engineering and Distribution – in more detail. The description of the individual service components give a better understanding about the extensive service coverage, emphasising the strong commercial and technical execution capabilities, including supply chain management.
In the section 'Latest News' we like to inform customers, partners and any other interested party on potential new services, success stories, changes and comments on interesting news – just stay tuned, there's more to come.