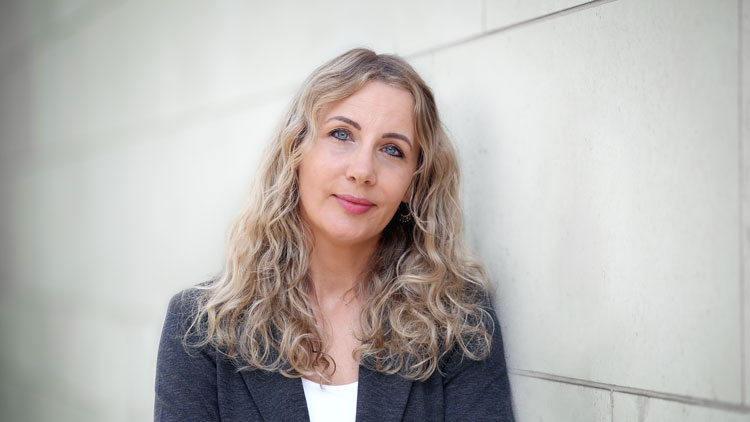 D-PAS welcomes Angelik Möhrmann – our new Operation Head.
Angelik takes over the responsibility for all financial and business operation related topics inside D-PAS. Angelik has an extensive experience in implementing financial efficiency measures into corporate structures. Additionally, she executes customer service, procurement and quality performance programs, which make her perfectly suited to act as key interface for our Distribution Service.
D-PAS is happy to have Angelik on board to put D-PAS on a sound financial basis and to further enhance the Distribution service.