D-PAS Services
New performance possibilities by following upcoming concepts of the Automotive industry
D-PAS Experts
Highly qualified and experienced consultants of the Automotive OEM and supplier sector
Your advantage …
High-quality consulting services due to tailor-made solutions according to your challenge
for the progress of your project
Our focus: We focus fully on your
requirements and requests
We offer wide-range Consulting Solutions and Services for the Automotive industry. Our experiences expert team guarantees success-oriented and tailor-made solutions for your company. Numerous links to OEM and Automotive suppliers connect competencies within the industry.
By the way
Furthermore, we focus on exercising complete discretion in your projects.
Wide-range connections within the areas of the Automotive industry make it easy for D-PAS to bring your projects one step further. Our Consulting and Interim Management solutions can be adjusted according to your needs.
Areas of strategic decisions
Consulting to reach individual and strategy-related milestones by integrating tailor-made solutions
Consulting and Interim Management
Individual Consulting possibilities due to our wide-range spectrum of services – freely-adjustable towards your requirements
Our industry experience guarantees minimal start-up time, as well as allowing external know-how to contribute solving your challenges.
»It is more or less in the nature of things that the increasing complexity of development processes and the requirements of the software, which are accelerated by new trends, has led to a situation in which company staff are often lost for a solution. This is particularly true in view of the ever-tightening time and financial constraints they are faced with. Consequence: Impasses due to company policy and a potential 'loss of face'increasingly obstruct solutions. This is where D‑PAS comes in as an impartial third party in order to reactivate constructive solution processes.« M. Stöckler
New, self-developed Mediation principles for the Automotive industry to reach objectives faster due to integral solutions of the conflict.
Result-oriented solutions
Preventing irrevocable damaged business relations or the loss of customers/suppliers – instead: agreements by declarations of intention to collaborate.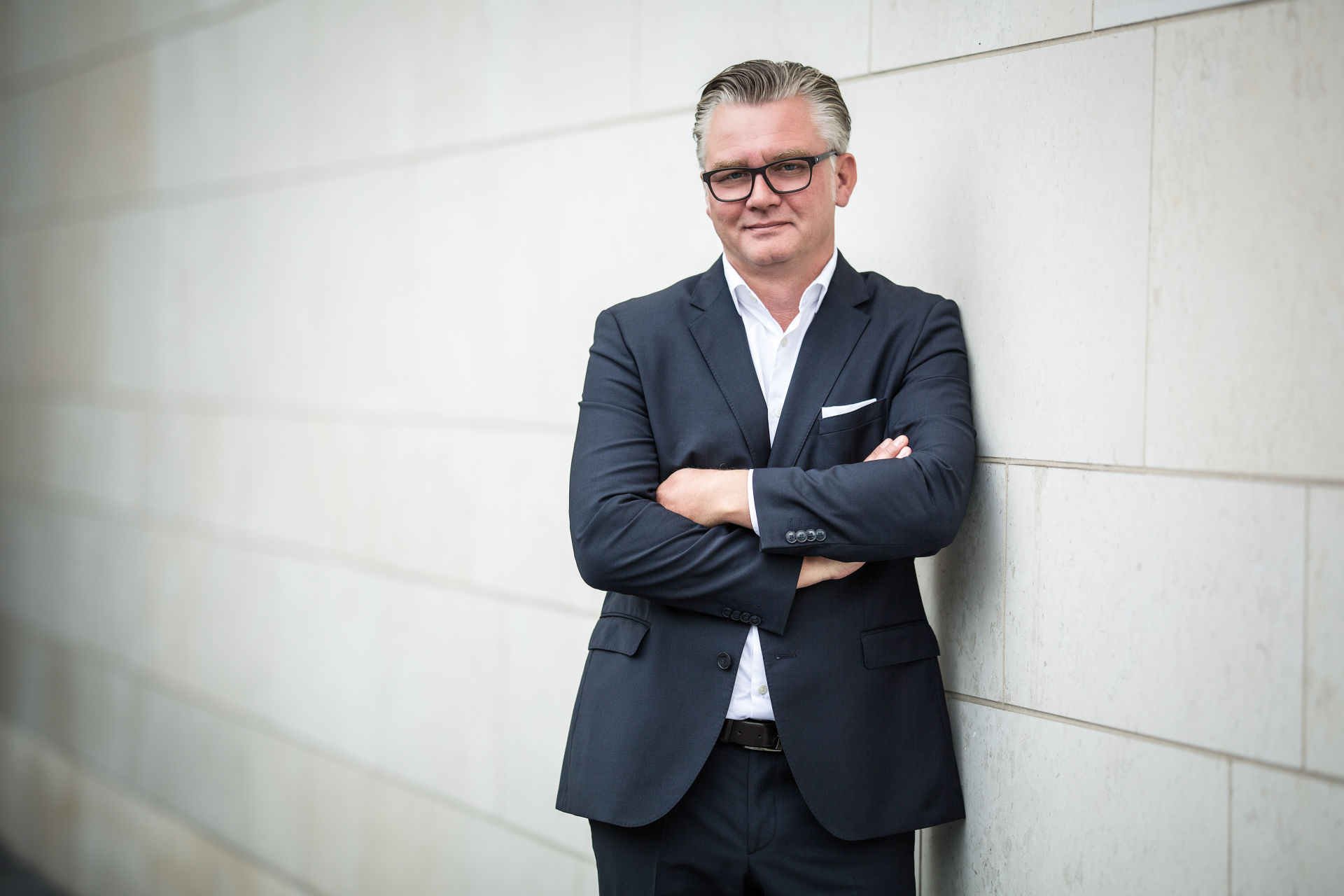 Sales Infrastructure Services
Due to new industry structures, measures to realign strategic Sales Structures are required. D-Pas offers solutions for your Sales Infrastructure to reach a high compatibility to your internal strategic objectives. Our highly-qualified team of experts elaborates concepts to increase competitiveness on the markets. To do so, we focus on performance and common objectives.
Focus on Strategic Key Customers
D-PAS helps you focusing on your strategic key customers with solutions to align your Sales Infrastructure
Integration possibilities
The numerous adjustment possibilities of the D-PAS services make it possible to offer what you need – an integrated system with the objective to increase profitability
The perfect fit to succeed
With the successful concepts of D-PAS within the Automotive industry, your business development can be brought back on track towards your strategic goals. Due to the experience of our employees, your challenges are already part of our know-how. Especially by understanding the common language of the Automotive sector, D-PAS can elaborate tailor-made solutions, according to your challenge.
Become a part of our world-wide operating team. We are searching for highly-experienced experts of the Automotive industry – ideally of former leading positions of the areas Research and Development, Sales, Operation and Project Management. Also, recently retired Automotive managers who want to contribute with their know-how, are welcome to our D-PAS team. This also applies to experienced freelancers interested in a cooperation.
Contact us via the following e-mail addressjobs@d-pas.com or viaour contact form.